Technology is increasing and inevitable in the trucking industry.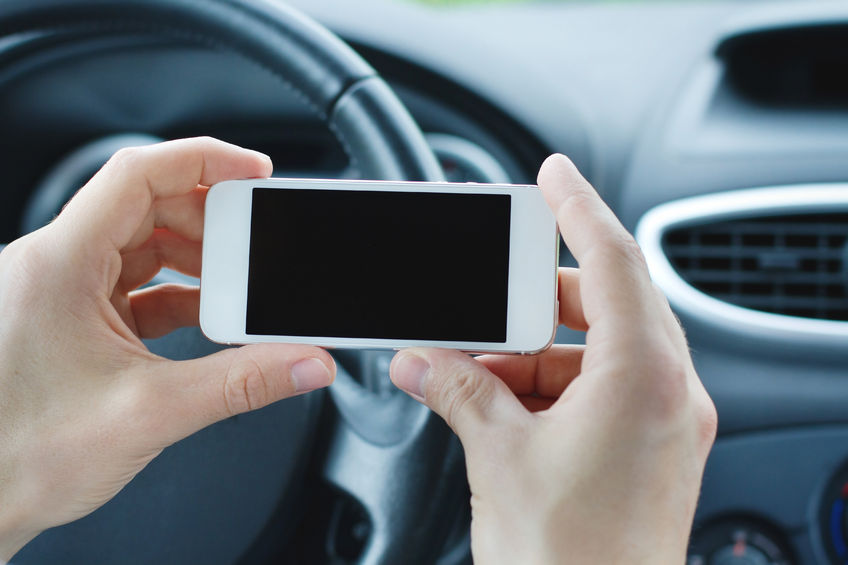 This can be seen by the electronic logging device (ELD) mandate to autonomous (self-driving) trucks now to technology expanding to finding loads on your phone. For many trucking companies dispatching trucks and managing a fleet is considered a full-time job and can often be stressful. At times dispatchers have trouble locating, delegating, reserving, and managing freight for every driver on their fleet.
Fleet management for loads for every driver can be demanding. Uber began with the brilliant idea of just simply pressing a button on your smartphone when you need a ride. Now, almost six years later, Uber has transformed into the greatest ridesharing network globally. Uber has now branched out into other businesses such as UberEATS and Uber for Business. Now, Uber has stepped up their game by involving one of the most critical and demanding industries in the country: trucking!
Introducing Uber Freight
Uber Freight is an easy-to-use app for your smartphone that matches carriers with shippers to haul loads. In this smartphone application, you can simply tap a button and immediately reserve the load you want. This helps take the guesswork out of having to hunt down and book your loads. Finding the right load can be the most stressful part about a trucker's job.
You no longer need to rely on freight brokers or negotiate for the loads you wish to carry. Once you have chosen the freight you want to haul, you will receive a confirmation from Uber Freight letting you know the load is waiting for you. Within this application, the pricing for each load is listed. You no longer need to wait to find out how much you will get paid. Along with knowing real-time pricing of each load, Uber Freight pays the carrier within seven days without any hidden fees. That means no more waiting 30 – 90 days for your paycheck.
Uber Freight 'Fleet Mode'
Uber Freight recently released a new mobile app for iOS and Android smartphones pursuing smaller truck fleets and owner-operators. Uber Freight also has a load board that corresponds shippers to independent truck drivers. The 'fleet mode' smartphone app is intended for fleets with less than 10 trucks. This app grants dispatchers the ability to delegate available Uber Freight loads based on the driver's readiness and schedule without exiting out of the Uber Freight app.
The Uber Freight load board does not stop there. Uber has gradually deployed new additional features to the app since introducing it almost a year ago. Uber has goals of making this service functional for loyal users and hoping to attract new drivers for continued use. Within the app, there is a recommendations page that discloses jobs built around location and different preferences for drivers. Another feature allows drivers to post their location when they are available for another load. This allows different trucking companies to see which drivers are close and available for loads as well as for you to find jobs near you and land multiple hauls.
The trucking industry can be a demanding career. On top of being away from your family, finding and booking loads and even dealing with freight brokers can be stressful. Uber Freight has taken the most stressful part of being an over-the-road trucker out of the equation and is constantly working on improving the freight app for truckers and owner-operators. Uber Freight recently released the 'Fleet Mode' within their smartphone application to help carriers find and book loads quicker as well as receive pay sooner for loads completed.