Landstar Application Process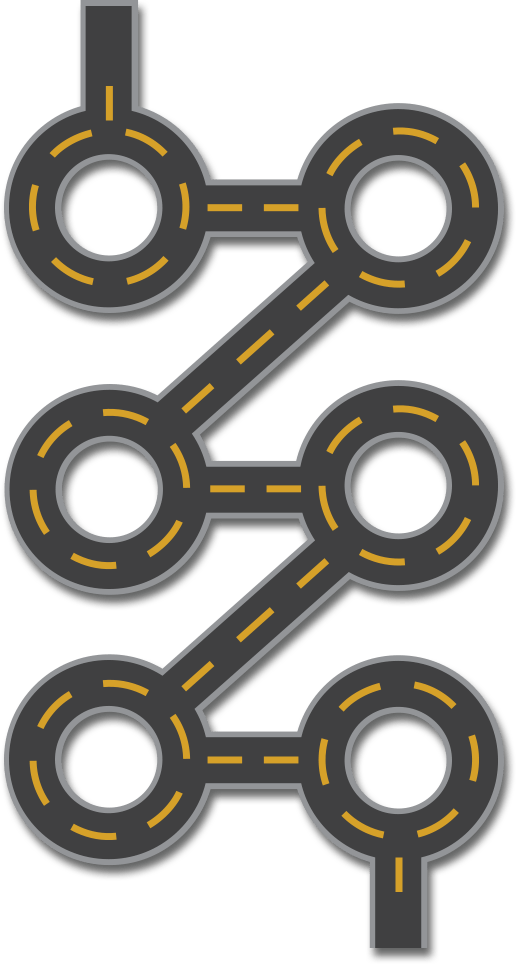 1

STEP 1
Connect with one of our Recruiters
Start by providing us with some basic contact information so one of our recruiters can help you through the application process.
2

STEP 2
Complete Landstar Application
Allow 20-30 minutes to complete the online application and submit to Landstar.
3

STEP 3
Verification of reports and work references
Landstar will review your DAC & MVR reports then verify work references.
4

STEP 4
Provide additional documents
Landstar will contact you for related documents to finish the qualification process.
5
STEP 5
Tractor inspection and drug test
DOT inspection through an approved Landstar inspection facility and pre-employment drug or alcohol test.
6

STEP 6
Attend 2-Day orientation training
Landstar orientation teaches new drives about safety, the load board, booking loads, fuel economy and more.