Benefits of Hauling Flatbed Freight
Flatbed owner-operators will have to handle large freight of all different weights and shapes. You must know how to secure and tarp your freight to avoid damage to your loads. However, if you are looking for a challenge, flatbed freight is for you.
When you become a flatbed owner-operator with Landstar, you are never alone. Owner-operators with Landstar are family and treated as such. Take control over your business, and gain the ability to choose your own hours, make the money you want and be 100% non-forced dispatch!
Independence
When leasing with Landstar, you are 100% non-forced dispatch. This gives you the independence and freedom to choose which loads you want to haul and gives you more time at home with loved ones.
You are in charge. Dispatch yourself.
Never be forced or penalized to take a load.
Run wherever and whenever you want.
Security
Flatbed owner-operators are always in demand, and our load board is full of opportunities to haul machinery, vehicles, steel, and building materials.
Have 24/7 secure access to Landstar's online load board.
Search by what matters to you, including rate-per-mile, origin, destination, and even more.
Set your search criteria and get load alerts by phone or email.
Support
Becoming a flatbed owner operator involves running a profitable business. Landstar has the tools and support that allow you to spend more time hauling loads and earning revenue.
Be in control of your revenue. When rates go up, so do your rates.
Secure discounts on tires, equipment, maintenance, business expenses, and more.
You are more than just a truck number.
Flatbed Owner Operator Career
When you lease on with Landstar, you can begin hauling heavy equipment with little to no experience. To begin flatbed hauling, owner-operators with no experience must take a free two-day course. Landstar will provide this course free of charge, along with lodging and food for all owner-operators. If the only thing holding you back is because you do not have a trailer, no worries, Landstar has different flatbed equipment for you. The equipment Landstar has to offer includes:
Stretch
Trailers
Multi-Axle
Trailers
Over 1,300
flatbed
trailers
Blade
Trailers
Curtain
Side
Flatbed Owner Operator Salary and Savings
The gross revenue of a Landstar owner-operator is dependent upon you as the driver. Since Landstar is 100% nonforced dispatch, you are in control of your own success and revenue. Owner-operators are reimbursed depending on a percentage of revenue from their freight hauling. As hauling rates increase, so do your reimbursements. Landstar also gives flatbed owner-operators 100% of fuel surcharges and tarp fees.
While not every flatbed load has to be tarped, those requiring tarps, owner-operators receive 100% of the tarp fees.
Landstar Load Board Perks
Having full access to Landstar's Load Board makes it easy for owner-operators to stay loaded and never miss a load. You have access to thousands of different freights available at any time. Also, you can receive Load Alerts, so you do not have to continuously search for loads using criteria to fit your specific needs. You enter the rate, location, equipment, dates,
Never miss a load. Finding freight has never been easier!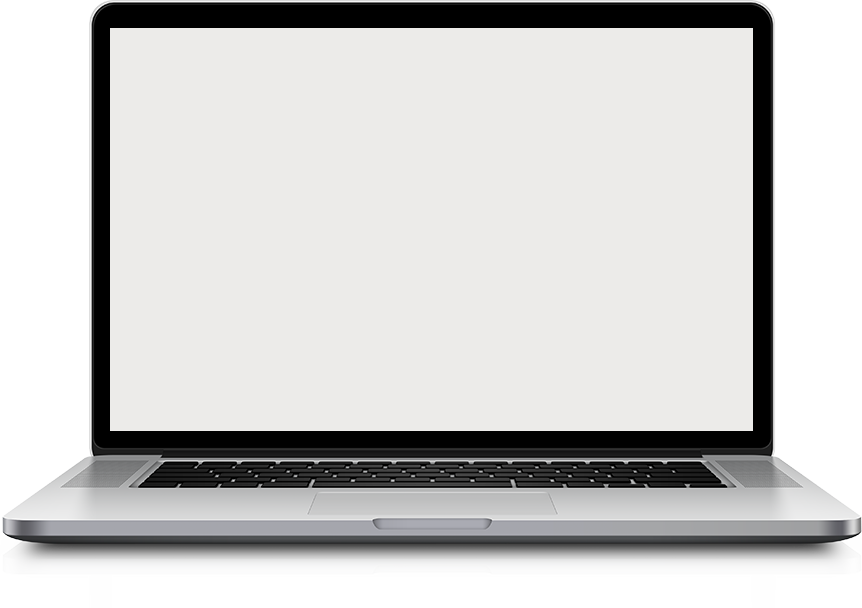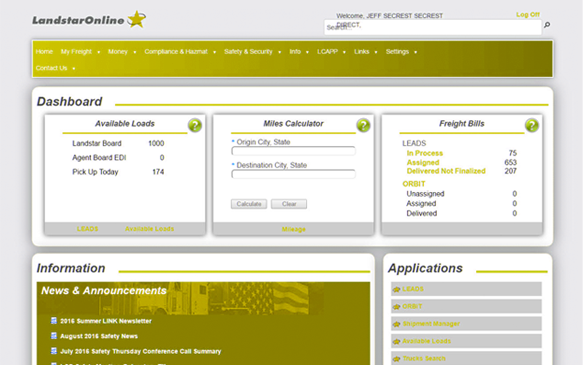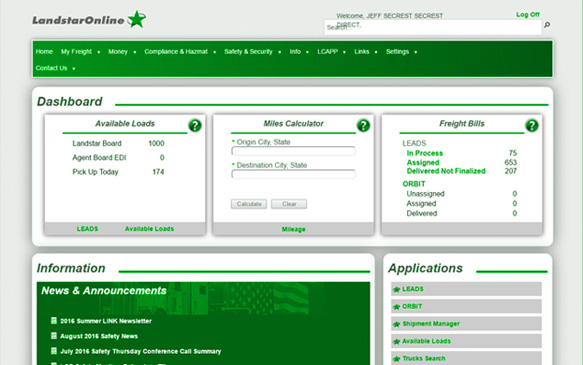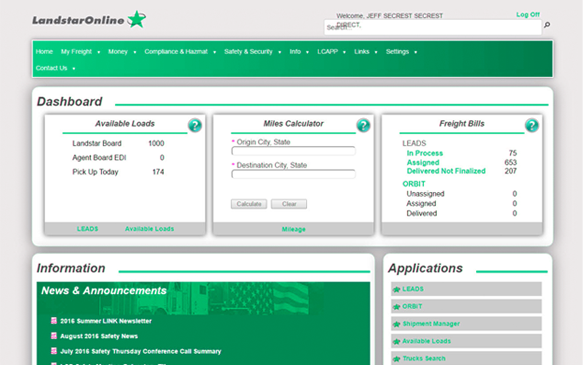 Owner Operator Requirements
23+ years old
Class A CDL (Class A CDL or Class B CDL for Expedited)
Hazmat endorsement
One-year verifiable OTR experience (6 months verifiable OTR experience for Expedited or Hotshot)
Verified safe driving history/record
No DOT-recordable/preventable accident in the past 12 months
No serious violations in the past 36 months, including reckless driving or careless endangerment
No DUI in the past 60 months
Felony and misdemeanor charges reviewed case-by-case
No positive drug or alcohol tests
Provide and maintain proper levels and types of approved insurance during your lease with Landstar
Landstar Owner-Operator = Freedom
As a Landstar flatbed owner-operator, you are in complete control of your success and weekly settlements. Landstar knows that flatbed trucking is in high demand, and we understand how important your business is to us. Landstar invites you to lease on as an owner-operator, and when you do, you partner up with the best!
The main reason I chose Landstar is the freedom, flexibility and stability. With over 10k owner operators, that speaks volumes,. They are an all around great company, I have no regrets.
—Dave Smith