E-Commerce is growing. In 2017 it has passed $2 trillion and still expecting to increase to $3.2 trillion by the year 2020. Even though e-commerce is growing, it can cause some broad issues for the trucking industry.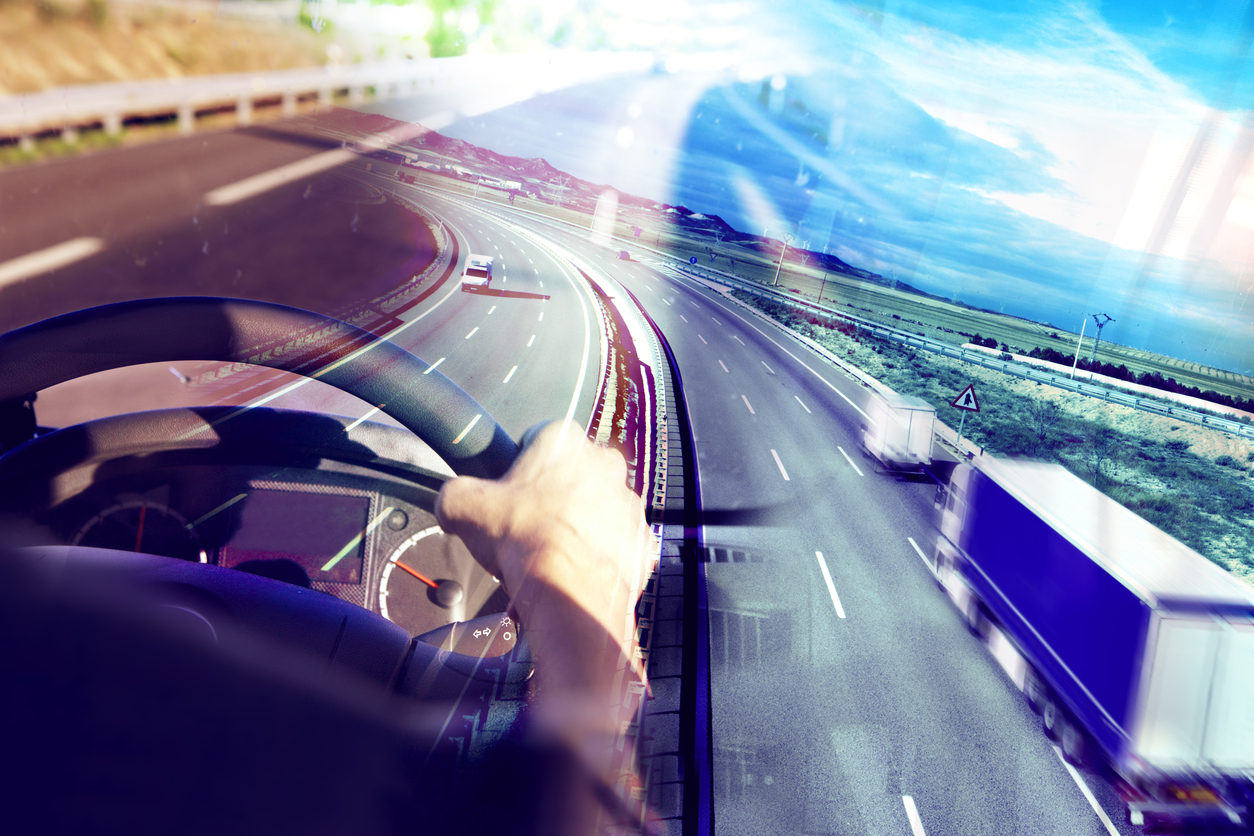 Amazon has already made the steps in creating their company as a less than truckload, multimodal, full truckload, last-mile delivery and small package service industry. By doing so, shippers all around are trying to find means to stay up to speed with Amazon. These movements in the trucking industry and freight, mirror the way shippers, truck drivers, and third-party logistics providers will react in 2018.
Delivery Cost
Many dealers are finding that added transportation costs are the effects of e-commerce. With many obtaining goods through e-commerce, the seller delivers straight to the customer. Providing a single product to individual customers is costlier than delivering a full shipment to a retail location. The reason for the cost is it adds more cost to the seller and raises requirements on freight and e-commerce logistics businesses.
Also, speedy delivery to the customer surfaced as one of the main reasons these types of businesses contest in e-commerce. Amazon Prime account holders receive unlimited two-day shipping for a monthly or yearly subscription cost. Having this option, customers are seeking fast, free shipping for online purchases. The Customer View in 2018 reported by the National Retail Federation, half of the online customers look forward to free shipping, and 38% of online customers look forward to two-day free shipping.
Having this type of speed requires sellers to move their goods closer to the customer to make the delivery quicker. So, instead of having larger warehouses, sellers are pushing their products to smaller distribution centers near highly populated centers. By doing this type of move, it has caused a rise in industrial land costs and higher costs on sellers.
Returns
Along with free shipping, sellers are finding that their customers expect free returns. Having an available return policy has aided in the spread of e-commerce to categories of goods furniture and clothing. However, some buyers have turned away from buying these products online. According to Optoro, reports have shown that 46% of online buyers have emptied their online carts due to the return policy fee.
Suggestions for Haulers
The requirement for reliable and fast shipping to customers as well as having a free return policy has added more requirements for all types of haulers within the industry. UPS, FedEx, and USPS have been in the front of this e-commerce bang. These companies are taking substantial attempts to adapt their delivery options as well as understanding the needs of their customers.
However, these changes are not only affecting UPS, FedEx, and USPS but also changing business habits for Less-than-Truckload (LTL) carriers and truckloads. Truckload carriers have extended their services to last-mile delivery to keep up with the e-commerce growth. LTL is also extending their services such as uShip and Cerasis to acquire the skill of other businesses with LTL carriers to enable e-commerce dealings.
Trucking Trends
In 2017, autonomous trucks appeared like an idea that would never seem like reality. Self-driving trucks are still in the design and testing stages, but manufacturers are making progress on the invention. From the recent statement from Telsa, the plans of building semi-autonomous trucks show more change is coming regarding freight and the trucking industry.
Changes are coming in the trucking industry. Between the e-commerce boom and autonomous trucks. Are you ready for these changes? Is your company prepared for these changes? Are you prepared to make changes to keep in competition with the difference? These are some questions to ask yourself as we begin 2018 where we can see some of these changes take effect.