Earn More with Landstar Dry Van Load Board
With the Landstar Load Board, you are not only limited to a few loads at a time. Instead, owner-operators can search for related dry van loads 24/7. When a load is posted that matches your criteria, you are instantly notified of the requirements. You can then accept to haul this load in a matter of seconds or choose a different load. You can set your notifications depending on different criteria search such as destination, origin, rate-per-mile, trailer type, weight, and revenue.
60%
In 2018, the average gross revenue per truck was $178,000, not including fuel.
Reduce Downtime and Pre-plan Your Routes
One of the most significant benefits of leasing with Landstar as an owner-operator is accessing the Load Board and pre-planning your drives. There is less downtime by pre-planning your dry van loads since the Landstar Load Board is continuously working for you.
You can have a load booked before you even empty your truck from your recent haul. This will enable you to be more in charge of your time. If you are ready to hit the road again,  book another load. If not, then you can book your load when you are ready. This also allows owner-operators to have the freedom to go home and to be more involved with their families. If you know an important occasion is coming up, you can book loads closer to your home and be there when it matters most.
Exclusive Mobile App for Owner-Operators
Spend Less Time Searching for Loads
Drivers have access to the Landstar's Load Board right at their fingertips. Accessing the mobile application is no different from using the online version at LandstarOnline.com. However, having the Load Board accessible right at your fingertips can help save you time and make it easier to search and book loads.
The mobile application uses loads available from the Landstar load board to create multi-leg runs based on your search criteria. The technology is designed to help BCOs spend less time searching for loads, resulting in less downtime between loads.
The Load Board is available for download on both Android and iOS devices.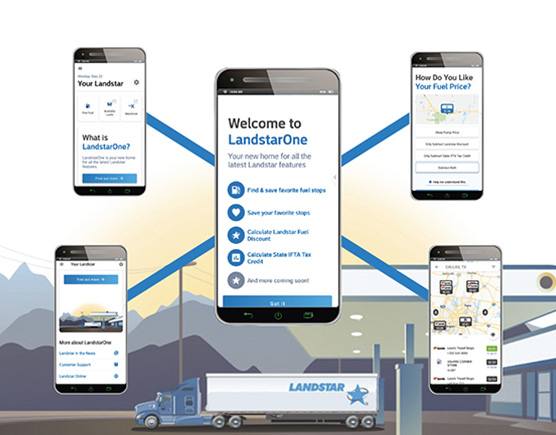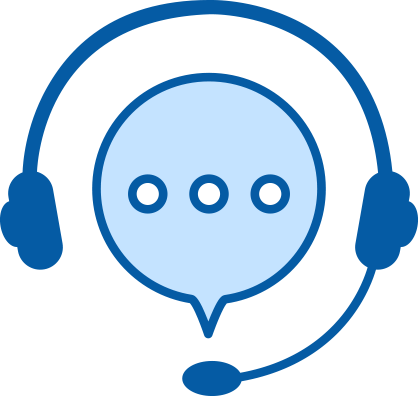 Landstar Load Alert Tips
Have your OWN Personal Dispatcher in the Palm of your Hands
Once you have saved a search matching you with specific loads, you will receive Load Alerts within the Load Board application. You can obtain these alerts anytime throughout the day. Load Alerts are working behind the scenes to ensure new loads are available for you. When a load is matched with your specific criteria, the Load Alerts will send an email or call you to give you the details of the load.
Load Alerts also has a feature called "Follow Me." This feature allows the app to track your locations to help ensure it finds you the best outbound loads near your location.
Learn More about Landstar Load Board
Our owner-operators often brag about the flexibility and reliability that the Landstar Load Board offers. You can see it for yourself. Landstar also offers our owner-operators' daily demonstrations on how to operate the Load Board.
If you are interested in learning more about the Load Board and how it works, contact us for more information about our live demonstration. If you are interested in leasing on with Landstar and becoming an owner-operator, call us today at 877-441-9128.