News of Hurricane Harvey's torrential downpour and devastating winds has swept the nation.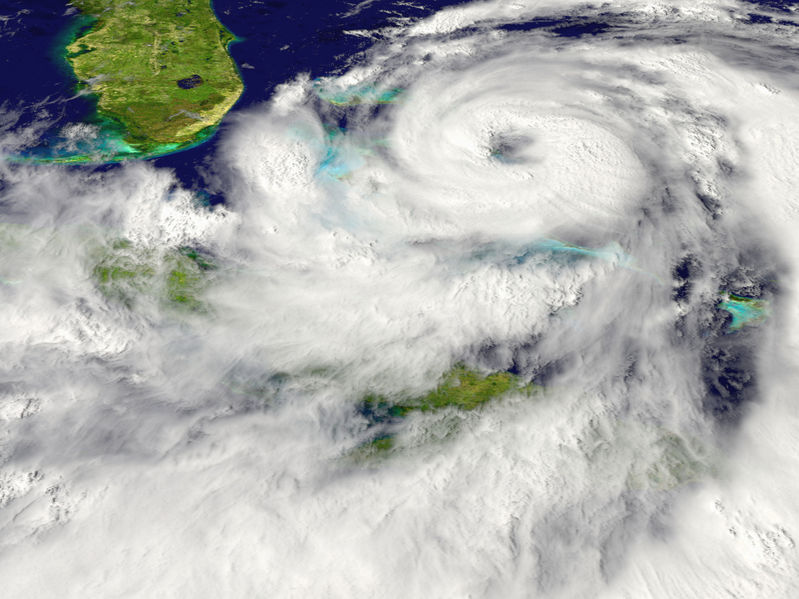 Some of America's largest oil refineries are in the affected area. Flooding has substantially reduced and even halted production. As a result, nearly a third of the country's oil refining capacity is affected, potentially creating a regional fuel shortage.
Refineries are not the only facilities affected. The Colonial Pipeline is a major fuel distribution artery that runs from Houston to New Jersey. Its shutdown was a primary factor in creating the fuel shortage. As of September 5th, Line 2 of the pipeline was reopened, restoring the flow of gasoline, diesel, and jet fuel between the two points. Colonial reported that it expected to restore Line 1 functionality by the end of the same day. However, the shutdown will still have an impact on fuel availability.
Port of Houston Reopens
Hurricane Harvey also shut down the Port of Houston, a major import/export hub for the Southern United States. The port announced last Friday that it had reopened its terminals. American Journal of Transportation reports Freeport, Galveston, and Corpus Christi ports have reopened as well. Transporting food and emergency goods will be a major component of relief efforts.
FMCSA Suspends HOS Regulations in 26 States for Fuel and Relief Load Haulers
In response to the anticipated fuel shortage and need for emergency supplies, the Federal Motor Carrier Association (FMCSA) announced a suspension in Hours of Service regulations for truckers in 26 states on September 1 of this year.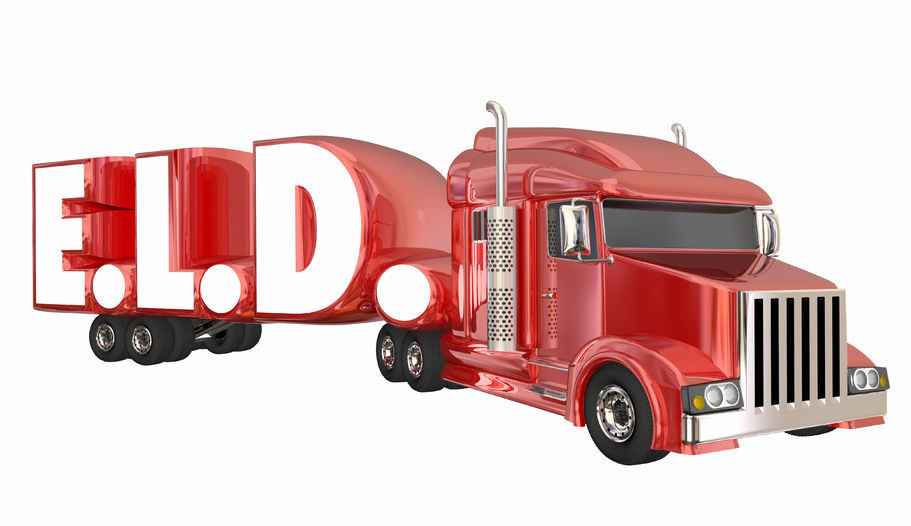 The suspension only applies to truckers who are hauling fuel products or relief loads. The waiver is set to expire either when the emergency is officially declared over or on September 24th, whichever occurs first.
Hours of Service Emergency Suspension – Affected States List
The states where the suspension is in effect include:
Illinois, Indiana, Kansas, and Ohio in the Midwest
Texas and Oklahoma in the Southwest
The Western state of Colorado
The entire Southeast: Alabama, Arkansas, Florida, Georgia, Kentucky, Louisiana, Mississippi, North and South Carolina, Tennessee, Virginia and West Virginia
About half the Northeast states: Connecticut, Delaware, Maryland, New Jersey, New York, and Pennsylvania
Exempted Loads
Exempted fuel loads include gasoline and diesel, aviation fuel, propane and other home heating fuels. The relief load exemption applies to drivers and carriers "providing direct assistance to the emergency" in both Texas and Louisiana.
Hurricane Harvey Impacts Alabama Hours of Service Regulations
Most of the news coverage focused on Harvey hitting Texas, but Alabama and Florida are also feeling the storm's aftereffects. On Wednesday, August 30, Governor Ivey issued a State of Emergency proclamation for the state of Alabama.
During an official State of Emergency, HOS regulations relax for drivers transporting fuel, emergency supplies, or emergency equipment. The 30-day waiver only applies to drivers who have direct involvement in the relief efforts following Hurricane Harvey.
Florida Suspends Trucking Regulations, Anticipating Hurricane Irma
Harvey's devastation has come and gone, but a second hurricane threatens the Southeast. Most weather forecasts predict that Category 5 Hurricane Irma will reach landfall in south Florida sometime this weekend. In anticipation of the second strongest wind storm on record for the Atlantic, Florida issued an emergency declaration suspending multiple trucking regulations for emergency relief carriers and agricultural transporters.
Emergency Relief Regulation Suspensions
In addition to suspending HOS regulations, Florida has also suspended registration requirements for truckers who are hauling
Emergency services or supplies
Emergency equipment or personnel
Federal Emergency Management Agency (FEMA) mobile homes – both into and out of the state.
The regulation suspension applies to more than just big rigs. The state is also waiving weight and size regulations for any vehicles that are transporting emergency personnel, supplies, or equipment. In a bid to minimize the hurricane's impact on the state's booming agricultural industry, vehicles hauling agricultural commodities and citrus are included in the exemption.
Applying for Temporary Operating Authority to Help Hurricane Victims
If you are looking for ways to help, the FMCSA grants temporary operating authority (TAO) to motor carriers hauling emergency relief supplies and personnel to national disaster areas. Applications for temporary operating authority typically receive approval within 48 hours, and the normal application fees have been waived. The temporary authority expires in 120 days. However, all TAO authorizations automatically become invalid when the emergency declaration expires. Carriers under a FMCSA Out of Service Order are ineligible for TAO.
How to Apply for Temporary Operating Authority
Carriers applying for temporary operating authority must file a signed OP-1 form to FMCSA via fax or web form. If the carrier does not have a USDOT number, they must submit a signed MCS-150 form with your OP-1. "Emergency Temporary Authority" should appear at the top of both forms.
Emergency relief carriers must also provide proof of insurance and have a Form BOC-3, Designation of Process Agent, on file with FMCSA. The carrier should also explain why they need temporary operating authority using the appropriate form:
OP-1 for property carriers
OP-1 (MX) for Mexican property carriers
OP-1 (P) for motor passenger carriers
For more information on temporary operating authority and hauling relief loads, visit the FMCSA website.