Landstar owner-operators or BCOs are considered small-business owners. After you have submitted your Landstar application to lease with us and you have been accepted, you will then attend a two-day orientation. During this orientation, one day is centered around how to run a successful and profitable trucking business.
While the Landstar orientation process is mainly for owner-operators, Landstar recommends that spouses, significant others, and business partners attend the two-day orientation. Once orientation is complete, BCOs are given a BCO advisor who is a Landstar corporate employee trained to help you in all aspects of your trucking operation.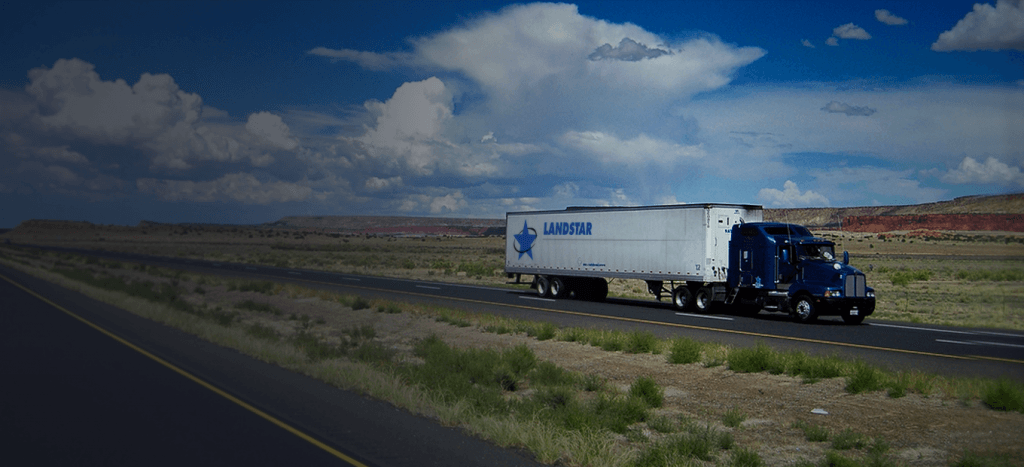 What to Expect at a Landstar Orientation?
At Landstar's two-day orientation, owner-operators will go over several things to help make their trucking business a success. While you are your own boss as an owner-operator, Landstar as a company never leaves you. When choosing to lease with Landstar, you are choosing to join a family. Landstar sticks by all its drivers to help ensure a safe and profitable trucking business.
Below are a few things you can expect from the Landstar orientation:
Landstar's Load Board – With the Landstar Load Board, you learn how to search for specific loads based on your preferences. These preferences can include a rate per mile, gross revenue, location, and more.
Safety – Landstar's middle name is "Safety." We aim for safety to be our number one priority – Landstar Safety is "Safety Before Service."
Business Education – If you are a new owner-operator, by the time you leave the two-day orientation, you will have learned many ways to run a successful business. This can include your break-even cost per mile, the Landstar Contractors Advantage Purchasing Program (LCAPP), buy fuel and reduce taxes, save on tires, fuel, and other services.
Automatic Load Alerts – With the Landstar Load Board, you can receive automatic load alerts that are sent to your phone or email matching your load preferences.
Landstar Orientation Centers
Landstar has nine orientation centers located in the United States that approved owner-operators can choose to attend.
Landstar orientation center locations:
Texas/Grand Prairie
800-847-8464
4700 Diplomacy Rd.
Worth, Texas 74155
Georgia/Jefferson
800-531-0384
175 Horace Head Rd.
Jefferson, Georgia 30549
Indiana/Indianapolis
800-872-9570
1644 W. Edgewood Ave.
Indianapolis, Indiana 46217
Florida/St. Augustine
800-872-8557
205 Cumberland Park Dr.
Augustine, Florida 32095
Kentucky/Madisonville
888-440-3462
1850 Lantaff Blvd, Ste 102
Madisonville, Kentucky 42431
Pennsylvania/Lewiston
800-538-9541
418 Industrial Park Rd.
Lewiston, Pennsylvania 17044
Nevada/Reno
800-872-9511
1550 S. McCarran Blvd
Sparks, Nevada 89431
Illinois/Rockford
800-435-4373 Ext. 5112
1000 Simpson Rd.
Rockford, Illinois 61102
Ontario/Burlington
855-306-9517
1232 Northside Dr.
Burlington, Ontario, Canada L7M 1H6
If you are interested in leasing on with Landstar, to contact a Landstar recruiter call 330-484-6013 Ext 2. If you would like to apply with Landstar, click here.