Over 88,000 trucking jobs lost because of COVID-19! Those numbers are astronomical. COVID-19 has affected many individuals, some so much they have lost their source of income. Many individuals who worked in restaurants, bars, and retail watched as their doors closed to help curb the spread of COVID-19. However, many people do not realize the trucking industry also was also affected. If businesses are shut down, the drivers have no place to deliver. Ultimately, hurting the economy all the way around.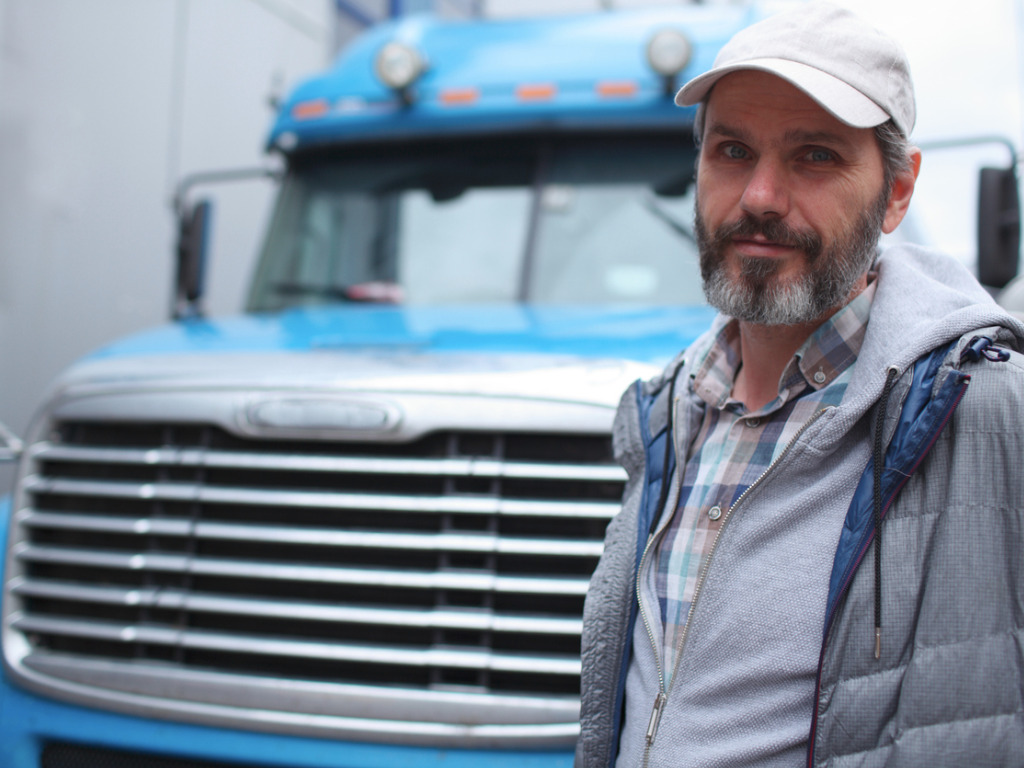 According to the Bureau of Labor Statistics, on May 8th, the United States trucking industry saw over 88,000 jobs lost in April, which means about 6% of truck drivers lost their source of income. The total trucking jobs decreased from 1,523,900 in March to 1,435,600 in April. Also, the transportation and warehouse industry saw a decline of 584,000 jobs in the month of April.
Now as many states are lessening up on the stay-at-home orders and working into different phases to open businesses, we are hoping these jobs are only temporary and employees will be rehired.
Lease with Landstar
While many truck drivers have been affected by COVID-19 and have been laid off, now is the time to consider being your own boss. With Landstar, you are in full control of your own business. You can run your own hours, choose your own loads, choose when you are on the road or when you are home with family. You have full control over your income and the success of your business. If you are at least 23 years of age and hold a Class "A" CDL with HazMat or combination endorsement, now may be the time to make the switch from a company driver to an owner-operator.
Landstar Requirements
Before signing on with Landstar, there are some requirements one must meet before considering leasing. These requirements include:
23 years of age or older
Class A CDL and Class B CDL for Expedited
Hazmat endorsement or combination endorsement
One-year OTR and 6-month OTR for Expedited
Confirmable driving history
No DOT accidents in 12 months
No more than one serious violation in 36 months
No DUI in 6 months
Safe driving history
No felony convictions in 7 years. All felony and misdemeanor cases are reviewed on a case by case basis
No positive alcohol or drug tests
Must be able to provide and maintain appropriate levels and types of insurance while driving with Landstar. These include:

Unladen Liability and Occupational Accident coverage. In some cases, the statutory Workers' Compensation coverage is required. If you do not have these programs affiliated with Landstar, then you must show proof of these coverages with an acceptable insurance company.
If statutory Workers' Compensation is required, and you do not have Fleet Workers' Compensation Plan, you must provide coverage from a licensed carrier that has acceptable interstate coverage.
Note: these are the minimum qualifications dependent on the DOT requirements. Landstar may enforce other requirements at their discretion.
With COVID-19, everyone's lives are changing. Why not change yours for the better? If you are an owner-operator lease on with a company that treats their drivers like family. Here at Landstar, you are not just another driver on the road. You are a valued driver, and we give you the business tools to become a successful owner-operator. Contact our recruiting department today at 330-484-6013 Option #2.